Your browser is out of date!
We can not guarentee that Heap360 works correctly on your browser. Update your browser to view the website correctly. Update my browser now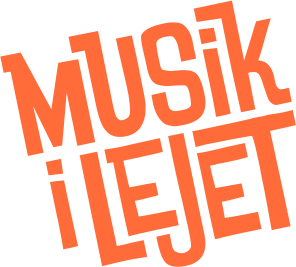 Welcome!
The Volunteerregistration to Musik i Lejet 2019 opens the 1st of March at 10 am.
When you sign up as a volunteer to Musik i Lejet 2019 you have to selct a volunteer category from below.
You can read more about our volunteer categories at her.
If you already have signed up, you can sign in at the bottom.